Police drones may be used to monitor protestors in badger cull zones to prevent criminal activity.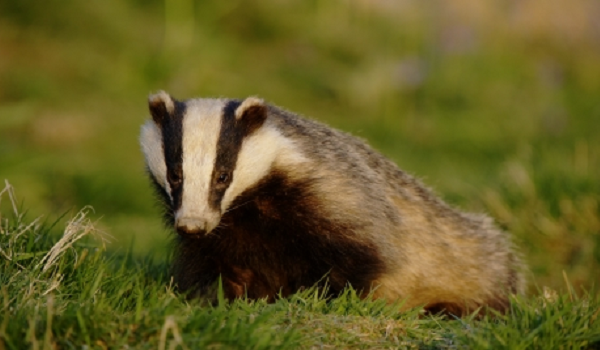 Superintendent Richard Hooper-Bennett, Silver commander for the badger policing operation in Devon and Cornwall, said that "unfortunately, some areas within the cull zone have been subject to a disproportionate degree of criminality". 
He told The Guardian that while they respect the right to peaceful protest and will always facilitate this, it also has a duty to protect rural communities from crime. 
"This means that where areas have been subject to repeated criminality, we may consider the use of drones to allow officers to have a clearer idea of what is happening in the areas surrounding them," he said. 
The Government has expanded culling across 32 areas in the UK to prevent the bovine contagion of tuberculosis (TB).  
However, those opposed to the cull, such as The Wildlife Trust, argue that only one in 20 cases of TB herd infections are transmitted directly from badgers.  
Costs for policing the badger cull in Devon and Cornwall during 2017 totalled £1,172,967. 
These costs are covered in full by Defra (the Department for Environment, Food and Rural Affairs).